Due to technical difficulties...
you get ONE more day to save!!
Yesterday, on the last day of our Black Friday event, we experienced technical difficulties with our website where it was offline and unavailable for some time. We apologize for any inconvenience this may have caused as we know several consultants and customers were trying to place orders to qualify for our free shipping and free clear stamp offers. The good news is that our website is now up and running again....and we have extended our Black Friday sale for one more day. Our following offers are now valid through today, Saturday November 28th until 11:59 pm MST.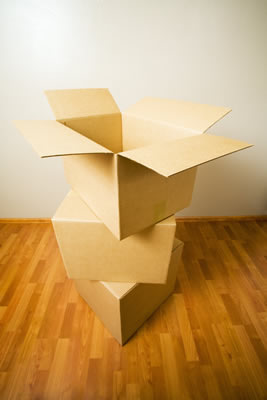 Free Shipping Rebate...
on all orders over $50 net retail!
Join us as we take part in The Black Friday Shipping Rebate, where every $50 net retail order or more placed will receive the total shipping cost rebated in the form of MemoryWorks product credits.

**

S

ale extended...you get one more day to qualify for a free shipping rebate!**
Don't miss out...but before you shop here's the fine print:


Shipping rebate is valid ONLY, Wednesday, November 26th - Saturday, November 28th.
Shipping rebate offer is not retroactive.
Shipping rebate offer does not include MemoryWorks Express kits, subscriptions or new consultant kits.
Free shipping rebate is based on a $50 net retail order ($40 order sub-total with consultant discount/commission before sales tax and shipping.)
Shipping rebate will be deposited in your MemoryWorks account in the form of product credits for the total cost of shipping on your order.
You will be charged the shipping cost when placing your order, and the free shipping rebate product credits will be placed in your MemoryWorks account the week of December 1, 2009.
Free Clear Stamp!
There's just a few left, so place your order to qualify for our FREE doorbuster giveaway. When you place an order for ANY AMOUNT you'll receive this fun holiday clear stamp - absolutely free!
**One Day Left...!**
Holiday Steals and Deals!
Don't miss our exclusive holiday gift sets - just for you and your customers!

We've partnered with My Minds Eye to offer two fantastic doorbuster specials on awesome kits at out-of-this-world prices! You'll definitely want to be the early-bird and catch these kits while you can - they're both a fantastic deal and at these prices, they won't last long!
Tres Jolie Mega Set Signature Christmas Holiday Glittered Pad
Sale $29.99 Sale $16.00

Consultant Price: Only $23.99
Consultant Price: Only $12.89
(Over $170.00 retail value)
($20.00 Regular Price)
*Black Friday Event Disclaimer: Black Friday specials effective Wednesday, November 25, 2009 and good only while supplies last. Only one free clear stamp doorbuster per order. Supplies are limited - submit your orders early for best chances of receiving free gifts, best selection of sale items, and exclusive gift set packages!